Succulent Arrangement Workshop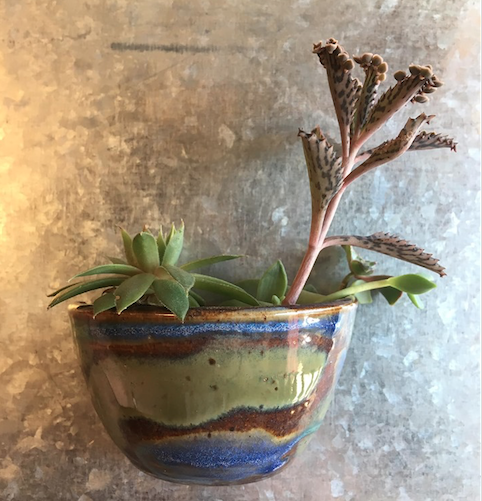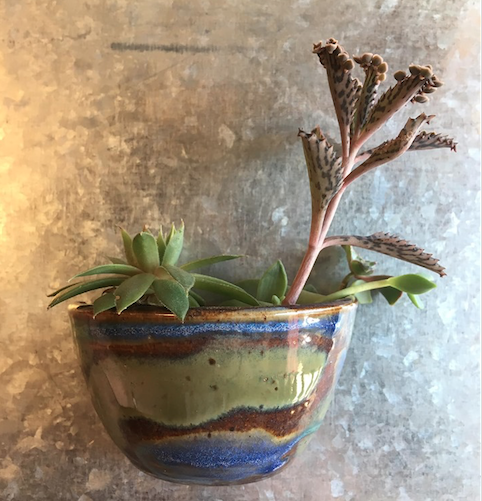 Succulent Arrangement Workshop
October 2nd, 2019 at 6:00pm (MST)
Located at 150th North Jefferson Street Unit B4 Nederland, CO. 80466.
Learn about succulent selection and care, while making your own beautiful succulent garden in this workshop. We'll provide you with two handmade Magnetic Fridge Planters, succulents, potting materials, and decorative stones.

Instruction will take about 15-30 minutes, followed by open work time. This is a great time to ask plant care questions, so bring 'em! Snacks will be provided.
Need a few extra succulents or planters for at home? Class participants get 20% off all purchases made that evening!
NOTE: Workshops are non-refundable, but they are transferable. Minors must be accompanied.